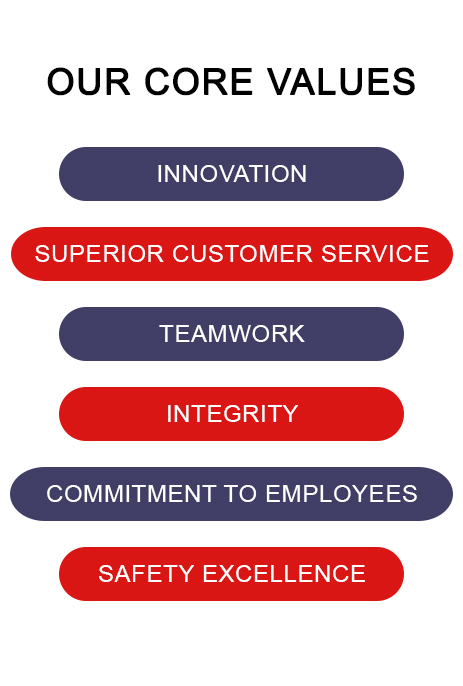 About Us
Inside InfoTech Solutions
We, at ( Inside InfoTech Solutions), would like to introduce ourselves as a one of the leading IT solution provider Unit engaged in OMR/OCR, Digitization, Data Integration, Web Development, Customized software Development, Systems Integration, sales of computer systems, printers, peripherals, Networking product, Networking Setup/Solutions and on site after sales support and Data Processing since 2004.
We offer a wide range of services to reach your expectation and share your valuable information focusing on retaining your customers. We deliver strategic digital business solution. Each of our projects starts with careful listening and understanding of our client's requirement.
We ask, we analyze, we discover. This is followed by strategy and planning. We take a planned approach to executing every project as we believe each client and project is unique. Our companys focus to provide complete IT solution at affordable cost without compromising with quality.
We are committed to give full attention to any need of our valued customer. It is our credit part that we have very long-term business relations with our clients & major business is from our valued customers only, as a repeat business. If you wish to refer any of our customers for feedback of our support, you can......, Sir, As you know.....
S E R V I C E S P E A K S I T S E L F....
Inside Infotech Solution client base includes the Federal government entities and private industry ......
Read More
Custom software development is the designing of software applications for a specific user or group of users within an organization.
Base on customer requirements development android applications,E-Commerce ,Website Maintenance or web site design.
Waiting around for decisions, actions, and responses can be a bottleneck in any business. Manual processes or systems that don't communicate make those bottlenecks worse. There's got to be a way to streamline processes and automate more activities.
Training offers corporate computer training to organizations at affordable hourly rates. Additionally, training is provided in a manner that targets the needs of participants and ensures no one is left behind.
Real Estate CRM is specifically tailored for Indian Real Estate Developers and enables them to manage and automate various processes related to Leads, Sales, Customer Accounts, Documents, Brokers, and Staff.